Chiropractor Kelly Greer D.C.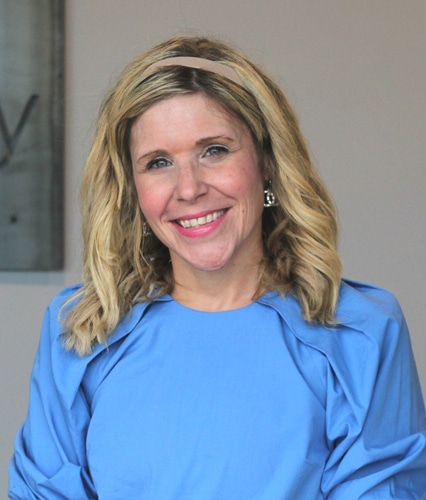 Dr. Kelly Greer grew up in Pittsburgh, PA. She received her undergraduate degree from the Indiana University of Pennsylvania in 2000. In 2004, Dr. Kelly graduated from the Palmer College of Chiropractic, the birthplace of chiropractic, located in Davenport, Iowa. Dr. Kelly graduated with academic honors and clinical excellence and has been practicing chiropractic in the greater Cincinnati area since graduation.
Dr. Kelly is Ohio state licensed and is Workers Compensation and Whiplash certified. Dr. Kelly practices many adjustment methods: Palmer, Gonstead, Diversified, Activator, Flexion/Distraction, and Thompson Drop Table.
Dr. Kelly has been in active full time practice for 13 years, serving the Cincinnati community. Her approach is direct and efficient because she understands that most people do not have the time nor the patience for health problems. Instead of exclusively setting clinical goals for her patients, she also sets "life effect" goals. In other words, goals that are IMPORTANT to her patients, such as having enough energy to exercise again, or a new mother being able to pick up her newborn without searing pain, etc.
When she is not in the office, Dr. Kelly can be found enjoying time with her family and pets, and watching sports.
"I have been serving the Cincinnati community for 13 years.  My love and passion for helping others through quality chiropractic care is stronger now than ever!  My mission is to help you and your family live a more healthy, productive life...free of pain and sickness.  I am honored to be part of such a great community of people and look forward to serving you soon!"

- Dr. Kelly Greer, DC
---
HEALTH ACADEMY MISSION STATEMENT
The mission of Health Academy is to help patients achieve optimal health and wellness by providing advanced spinal correction utilizing state of the art chiropractic techniques and equipment.
OFFICE HOURS
---
Monday
9:00am - 6:00pm
---
Tuesday
9:00am - 6:00pm
---
Wednesday
9:00am - 6:00pm
---
Thursday
9:00am - 6:00pm
---
Friday
Closed
---
Saturday
Closed
Extended hours available, please inquire